XR4A:

XR enabled social skills therapy for adolescents with Autism and neurodevelopment disorders
The rate of kids diagnosed with Neuro-Development Disorders (NDD) is increasing worldwide (based on research +181% in the last 15 years, 1 out of 100 kids diagnosed in Europe on average) together with the demand for psycho-behavioral therapies provided by Specialised Centers (SC). Unfortunately, the low density of SC, combined with the recent Covid19 restrictions in the organization of in-presence activities, are affecting thousands of individuals and their families having a hard time finding an SC close to them.
The
XR4A
project, based on that, will create a new
venture that will launch a teletherapy platform exposing teens with Neuro-Development Disorders to
role-play XR games
aimed at improving their social skills.
Thus, through the platform, the geographical reach of the services and the optimization of the operations of the Specialized Centers will be increased and also, families from suburbs can save time and costs (while bringing their children to the centers).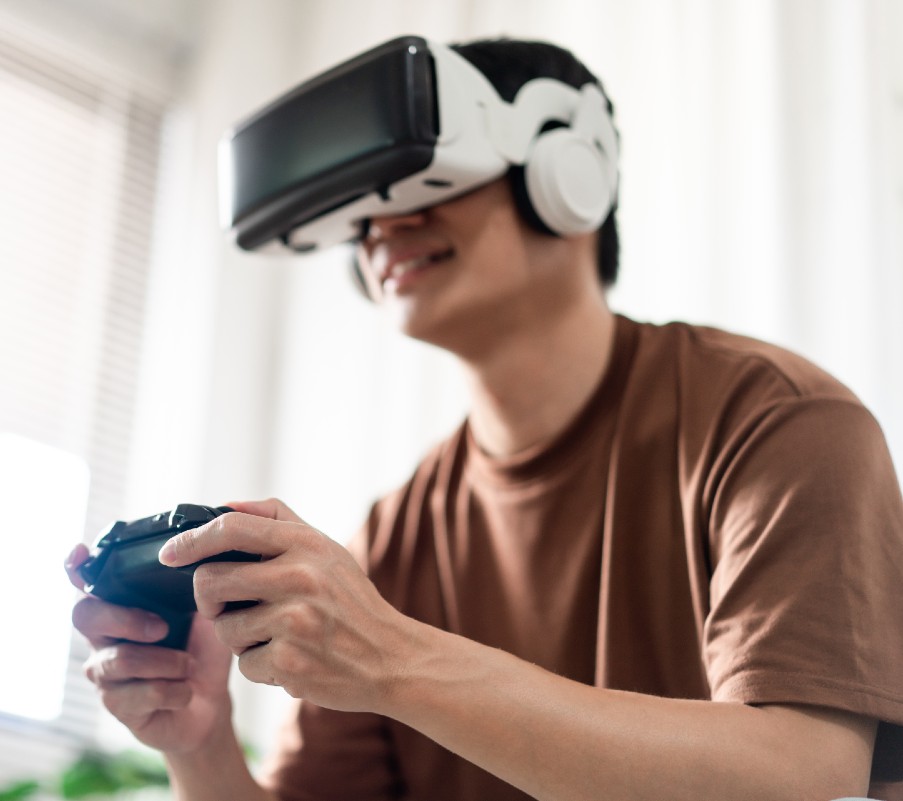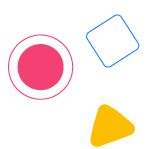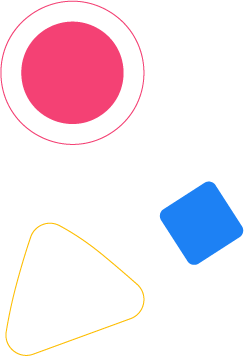 The
main aim

of the XR4A project, is the exposition of small groups of adolescents with NDD to role-play based games in order to improve their social skills.
Through the involvement of teens from remote, families can be relieved from their current cost commitment to carry their children to weekly sessions in presence.
Moreover, will increase their operational efficiency by minimizing organizational needs & administrative overhead while extending the reach of their services to under-served areas.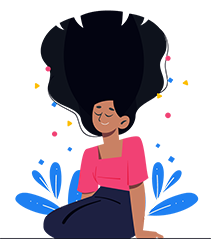 In order to reach the results, the consortium
will implement the following activities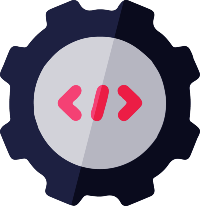 Design & Development of the MVP
Which includes activities such as the overall design of the platform and its components (XR gaming & ML algorithms).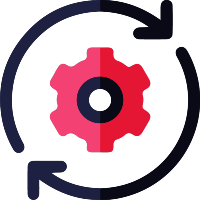 System Integration & Testing Assessment
Which will be validated through pilot testing activities & clinical trials in Italy and Greece.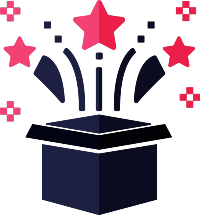 New Venture Creation
Based on market research, in order to refine the business model and execute the go-to-market strategy of the platform.
FBK is an internationally recognized Research Foundation in the areas of Information and Communication Technology. The Digital Health Lab (DHL) is a research unit of the FBK Centre for Digital Health & Well-being. DHL works in the design and development of digital health interventions for the local healthcare system and within several EU research & innovation projects in the health domain.

Silvia Gabrielli
Dr / WG3 leader
Silvia Gabrielli is a senior HCI researcher at the Digital Health Lab of FBK (Italy). In XR4A she is responsible for the MVP piloting activities aimed at ensuring the usability, accessibility and user engagement with the gaming platform.

Elio Salvadori
Sr Fellow / Project Leader
Elio Salvadori (PhD, EMBA) is a Sr Fellow at FBK where he acted as Director of CREATE-NET Research Center between 2015 and 2019. Passionate about eXtended Reality since many years, he started exploring its application in real contexts when his son got diagnosed in the autism spectrum.

Marco Dianti
Developer / Project Manager
Marco Dianti is a developer and project manager at FBK, Digital Health Lab. He developed for 9 years apps for telemedicine, and Unity VR experiences. In XR4A he's on the development of the VR game

Michele Lamon
Developer
Michele Lamon is a developer for FBK's Digital Health Lab. In XR4A he is in charge of building the multiplayer VR game that characterizes the service.
Reply, part of the Reply group, has a multi-year experience in development of IT solutions for healthcare systems, including telecare and telehealth solutions, integrations, data management and ML algorithms development/application.

Federica De Val
Manager / WG2 leader
Federica De Val is a manager at Xenia Reply. After several years in software development she is currently leading the team behind the telemedicine platform Ticuro Reply.

Simone Longobardi
Consultant / WG2 coordinator
Simone Longobardi is a consultant at Xenia Reply. He is a product specialist of the telemedicine platform Ticuro. In XR4A he is responsible for the MVP design and development coordination.

Yuri Nalesso
Consultant / Developer
Yuri Nalesso is a consultant at Xenia Reply. He is a software developer of the telemedicine platform Ticuro Reply. In XR4A he is responsible for the design and development of the integrations of Ticuro with the other components as well as the new functionalities of Ticuro required by the project.

Davide Vena
Machine learning engineer/WG2
Davide is working at Machine Learning Reply as a machine learning engineer since 2018. He has a strong mathematical background with a Master of Science in Mathematical Modelling and Computation from DTU (Copenhagen). In the XR4A project, he is responsible for the overall management of the machine learning algorithm to automatically detect stress of players.

Davide De Vita
Consultant/WG2
Davide is a consultant at Machine Learning Reply. With a Master of Science in Computer Science specialized in machine learning for game design, he is responsible in XR4A for the continuous stress detection algorithm.
Institute of Entrepreneurship Development (iED) is a research organisation established in 2005, committed to the promotion of innovation & the enhancement of the entrepreneurial spirit. By recognizing entrepreneurship as a crucial factor for the development and cohesion of societies, the institute promotes employment and provides innovative solutions that facilitates the growth of healthy entrepreneurship.

Maria Dalakoura
Project Manager/ WG4 leader
Maria is working at IED as a project manager since 2017. In the XR4A project, she is responsible for the overall management of the project on behalf of IED.

Thomas Chalatsis
Project Manager / WG3
Thomas is working as a project manager at iED and within the XR4A project, he is coordinating the piloting activities that will take place in Greece.

Athanasios Fouloulis
Data & IT Specialist / WG2
Athanasios is a data & IT specialist at IED and he is supporting within the XR4A project, the MVP design and development and coordinates the development team on behalf of IED.

Flery Rousaki
Training Services Unit / WG2
Flery, is an e-learning specialist & content developer at iED and within the XR4A project, helps with the MVP development and the VR scenario.

Paraskevi Zygoura
Digital Marketing Director / WG1
Paraskevi is coordinating the digital marketing of iED as well as the marketing strategy and the go-to-market strategy of the XR4A project.

Dimitra Chassioti
Social Media & Networking Manager / WG1
Dimitra, is working as a social media & networking manager at iED and undertakes for the XR4A project the promotion strategy.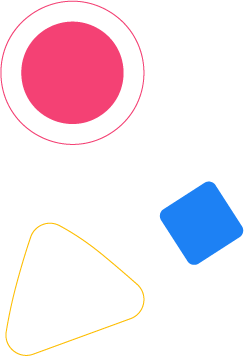 Contact Us
GET IN TOUCH
If you have any questions or just want to get in touch, send us an email at projects [at] ied.eu.
We look forward to hearing from you!